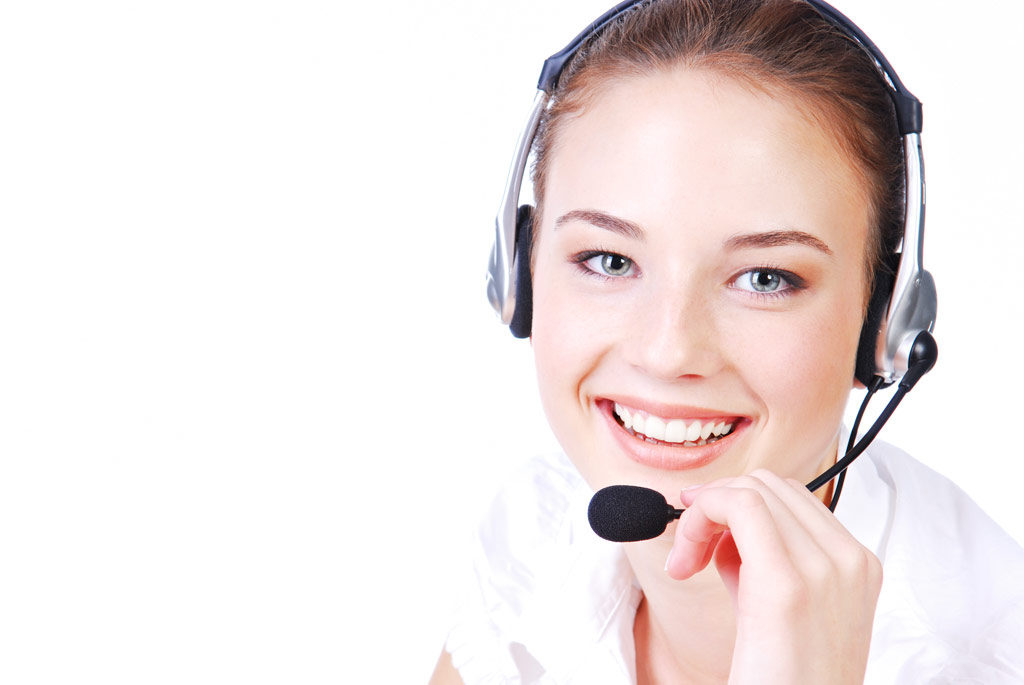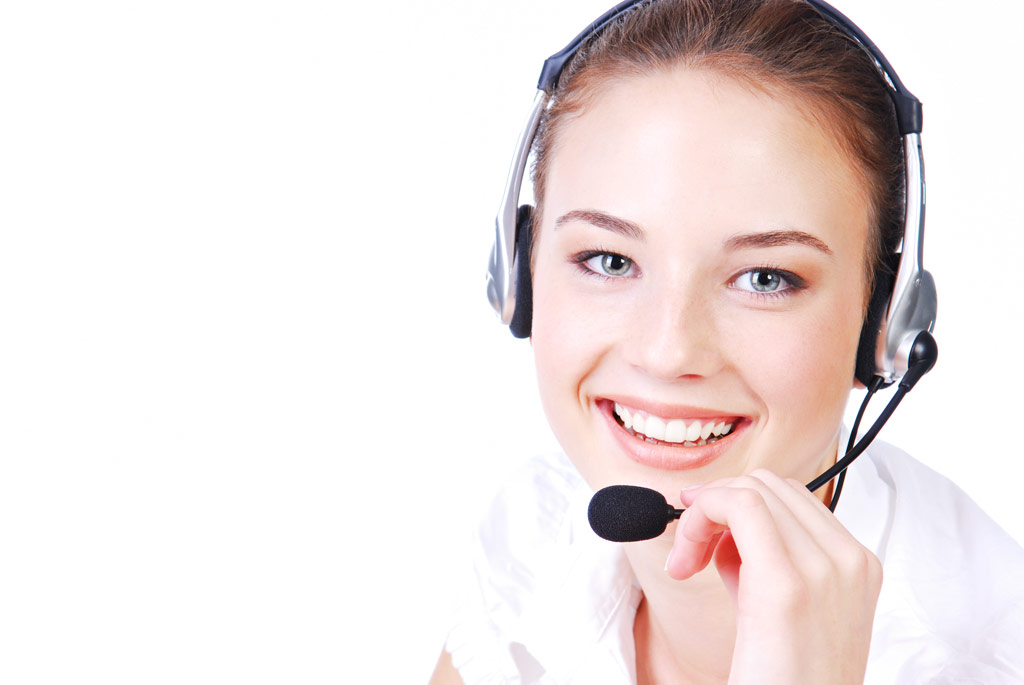 Our remote desktop sharing application allows a qualified experienced technician to safely and securely connect to your computer and repair it as if the technician were sitting at your PC - no matter where your computer is connected to the internet.
These are some of the common problems that we can help with:
Annoying Pop-ups
Browser Hijacks
Viruses
Spy ware
Errors
Slow Computer
Internet Connections
Program Installations
Printer Problems
Email Problems
Updates/Patches
Small Wired/Wireless Networks
Office Applications
Please select an option below and one of our technicians will coordinate a time that works best with your schedule to perform these services.
Has your computer ever crashed in the middle of an important task, causing you to lose important files, such as family photos, work proposals or  even homework? We can mitigate these catastrophes by automating necessary tasks that keep your computer healthy.
Let the experienced team at Bay Geeks monitor and maintain your computeryour investment can mitigate costly headaches in the future.